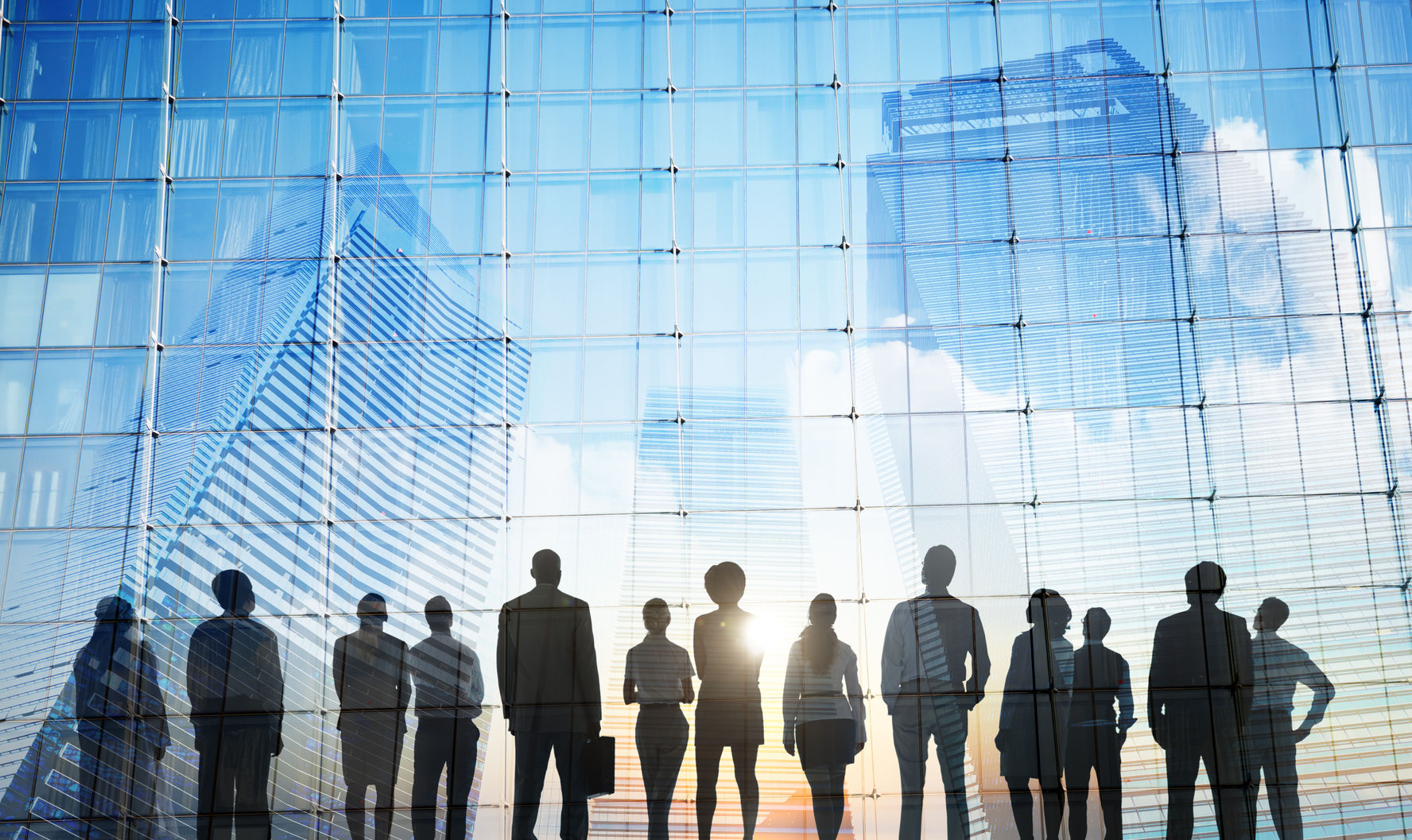 SSC Solutions Company Limited (SSC)
SSC Solutions Company Limited (SSC) was established in the early 2000 with the heritage of Sybase Thailand. Over the years, the business has been transformed from distributing database and related tools, to delivering electronic payment software and services to banks and financial institutions in Thailand and Asia.
Since the early 2010, we represent and deliver electronic payment solution to banks and financial institutions locally and regionally. Our team of professional has 25+ years of experience, with track record in maintaining the national ATM switching system, the migration of the national ATM switch and Bulk payment system, and implementing the national Internet banking and cash deposit inter-bank transaction system.
For retail banking, we delivered the first integrated EMV Visa and MasterCard debit and prepaid issuing and transaction authorization system, serving a bank with 1,000+ branches in Thailand.
For scheme network, SSC delivered the migration of UnionPay International (UPI) Acquiring System of the leading UPI acquirer to the Indirect System from the Direct System in Thailand. It was achieved without the need to modify the POS software of the UPI Direct System. Since then, the system has been enhanced with QR support, and a purchase payment paid via multiple UPI cards.
For electronic bill presentment and payment, SSC is the Thai partner of ebpSource, the leading EBPP solution provider. ebpSource delivered the first very successful transaction banking EBPP to a major Thai bank in the early 2000s in Thailand. To secure pin entry for mobile and Internet payment application, SSC offers a cost effective and secured virtual Pin Pad solution. In addition to secure pin entry as part of the authentication process, SSC offers Facial Recognition implementation for different types of application. In partnership with a major Thai bank with 1,000+ branches, SSC offers a unified front end application interfacing with the different retail remittance networks, and back office system of clearing and settlement.
Lastly, for a cost effective Call Centre and/or Helpdesk solution iServiceDesks, SSC offers both software and Cloud hosting services for timely deployment.
In summary, we have the knowledge to help you transform your business as a bank, financial institution, or planning to embrace the world of FinTech.
Business Objective
Deliver transformation solution in transaction banking that integrates across the wholesale and retail banking segments.
Be a reliable partner with track record & deep understanding of threats and opportunities in the financial industry.
People as the core resource and foundation, and be recognized as a team of professional serving clients for win-win outcome.